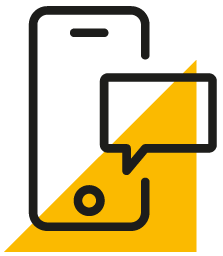 What is the
Act 60-2019?
The Puerto Rico Incentives Code was
created to attract investment to
promote the economical development
of the island. The Act 60 compiles all
tax incentives under one law to simplify
the process of obtaining incentives.
This can help ease the way of doing
business in Puerto Rico.
The two principal incentives that can
benefit you are: Individual Investor
and Export of Services.
Discover more about the benefits of Act 60 and how HLB Puerto Rico can assist you in navigating these incentives by downloading our brochure today.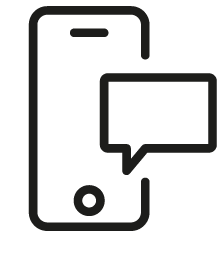 Your Trusted Partner in the Application Process and Beyond.
HLB will assist you throughout the whole application process. We will
complete most of the documentation
required and will guide you even after your decree is approved. We also offer bookkeeping and tax preparation
services that will satisfy all your needs.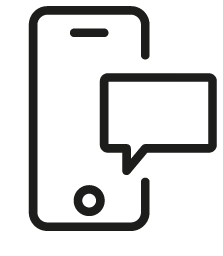 Get in touch
Whatever your question our global team will point you in the right direction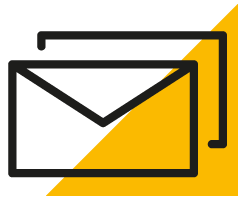 Sign up for HLB insights newsletters