Keysha M. Torres Pérez, CPA
Ms. Torres has over 9 years of experience in federal and state tax regulations. She graduated Suma Cum Laude from the Interamerican University of Puerto Rico. She provides tax compliance and consulting services to individuals and corporations doing business in Puerto Rico, U.S., and foreign countries. She has managed multiple clients from several industries including but not limited to insurance (including international insurers), banking (including international financial entities), healthcare, marketing, distribution, real estate, non-for-profits, among others.
Her primary objective is to coordinate the activities of the tax department to ensure quality tax services to clients. Her great satisfaction is to use her leadership capabilities for the professional development of the employees. Her experience includes the preparation of annual GAAP financial tax provisions for corporations, financial tax analysis for individuals, reparation, and review of federal and state tax returns in order to fulfill the client's tax obligations in a timely fashion and to always ensure that the clients are in compliance with all local, state and federal tax laws. She is in continue review of emerging tax laws to maintain the clients properly informed of possible tax burdens. She has been engaged to carry out outsourcing services, tax audits, and investigations with federal and local tax authorities. She is also involved with Puerto Rico Tax Incentives, one of the current and most important factors for the economic development and investment attraction to the island.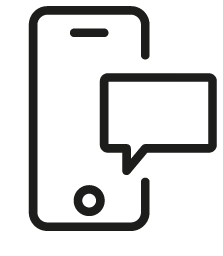 Get in touch
Whatever your question our global team will point you in the right direction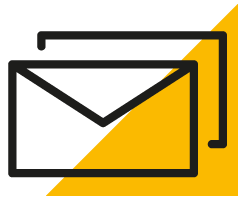 Sign up for HLB insights newsletters